Hey folks
I'm Anatole Touvron a french developer ! I love to make everything look cooOOool and smoooOOOoooth.
It is a pretty typical description but what excites me the most about web developing is all the different animations and interactions that I can bring to a website. Doing static stuff ain't my thing and makes me go 'pfffffff'. I am kinda new to webgl but discovered a new way of interacting with the user and made me realize how little I know about this field. I'm looking forward into finding out more on this topic and I'm still passionate about 2d animations !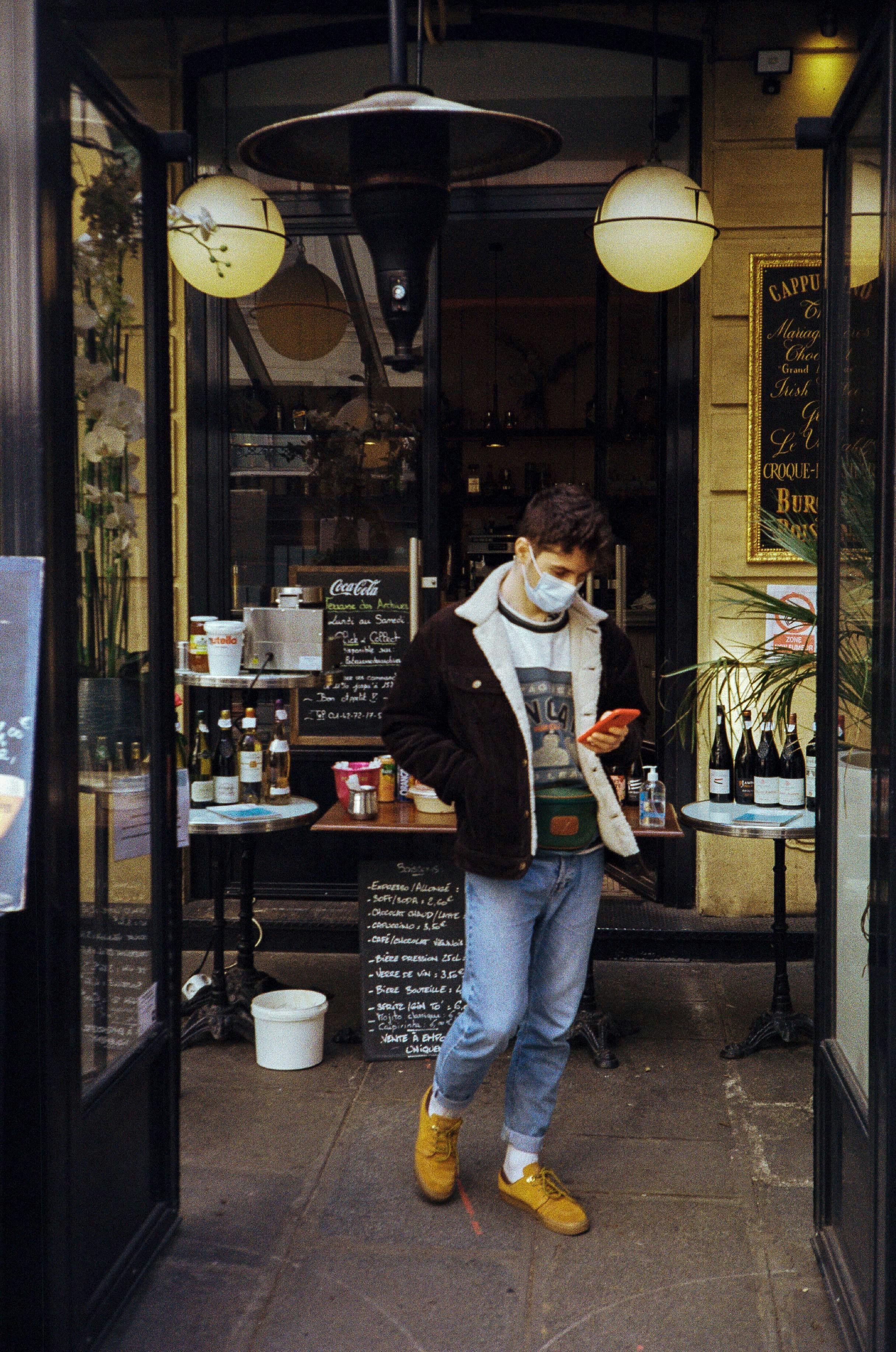 Caracteristics
I am a pretty chill person. I like being with friends, surfing, playing videogames and going to the gym when i have the motivation to do so. The environnement that i'm in is super important and i really struggle to work with people that aren't benevolent towards me or my friends. i'm highly motivated to grow as a developer and learn from others. Being kind and teaching people what i know is also something that drives me.

Experience
Lusion

junior creative dev

Lusion

junior creative dev/internship

Freelance

creative dev/front-end dev

Blacksmith

front-end dev/apprenticeship

Purée Maison

creative developer/apprenticeship

Founders Factory

front-end dev/intership

Blacksmith

front-end dev/intership

Hobbies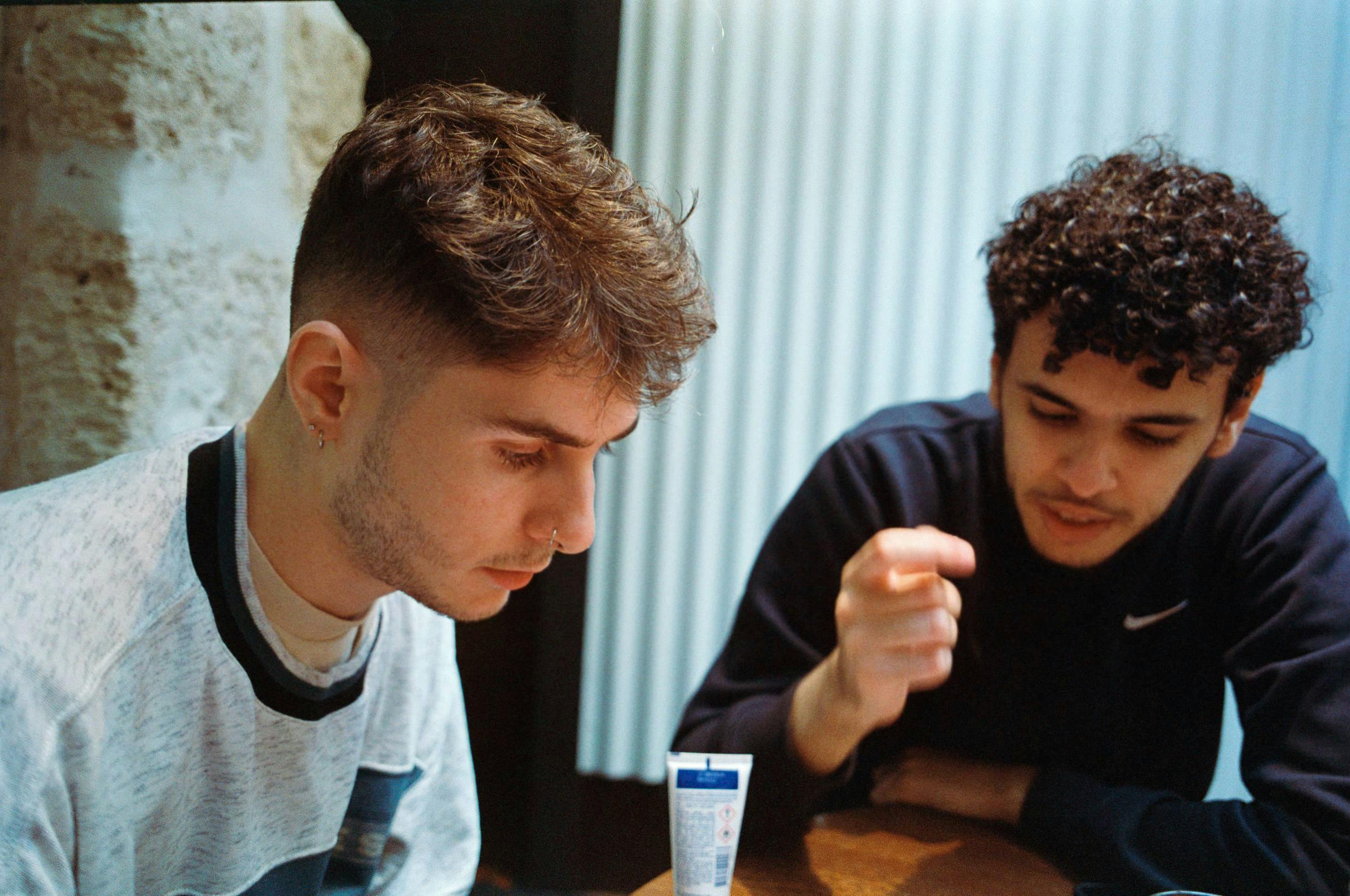 I also make music if you want to hear what I do here is a spotify and a soundcloud link. I also stream on twitch but it can be kinda cringe sometimes. I also dev a lot on there because it allows me to work very productively on my personal projects and show around how to do some stuff. Me and my friend Malik created deux_devs_nuls were we develop cool stuff related to twitch or tech in general. Right now we are coding all of our animations and interactions based on the streamlabs API. It allows us to have very cool and unique assets based on the user interactions of our viewers. It's been a while since we got live but we'll get into it soon !